Quick post - Stoked for Amazon and Andy Jassy!
Posted on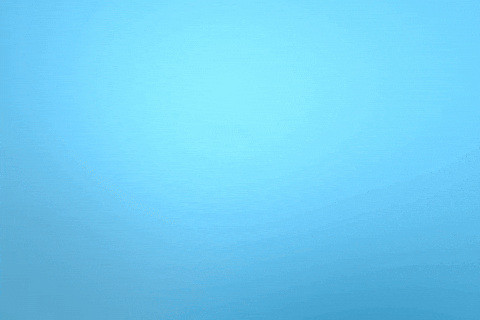 Today's news about Andy Jassy taking over for Jeff Bezos in Q4 came as a positive surprise. As someone who was wondering whether Amazon would spin-off Amazon Web Services (AWS), their ultra profitable cloud computing business wing worth trillions alone because of their amazing profit margins, this announcement changed my expectation. What I read here is that Amazon considers cloud computing and by extensive cloud native as critical to all their businesses and need to keep it close to the core. 
This narrative reflects the same trends we have noticed in CNCF. Every company is becoming a technology company that relies heavily on digital transformation to service their customers. Amazon was born online. They innovated every day with customer obsession to bring us all anything and everything we need and desire in a matter of clicks. However, even for Amazon, the coming promise of cloud native, edge computing, and others are likely critical to their success as the everything store. 
When we look at Amazon's supply chain, there are myriad opportunities to build out edge computing. They also can benefit every day from AI and ML analysis of their ordering and fulfillment practices. Of course, these efforts are likely already underway. But much in the same way as AWS came about from Amazon's core businesses, there is a possibility of new, innovative [X]aaS services launching in the future.
Andy Jassy's appointment fills me with excitement and hope for Amazon's future. As a proud associate of the company with AWS leader Bob Wise serving on the CNCF board, I look forward to deepening our relationship in this new era.